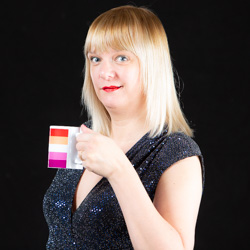 Congratulations, you found me. Well done you!
Now what?
[ LinkedIn | Blog | Twitter | Facebook | Instagram ]
I write music under the name The Bleeding Obvious, perform live, and release music: buy it here.
Want to buy me a prezzie? Here's my Amazon wishlist.
I don't do commercial photography any more, but if you want to licence any of my past images then get in touch via my website please.
I'm a software architect during the day. If you are interested in who I've worked for, start with LinkedIn.