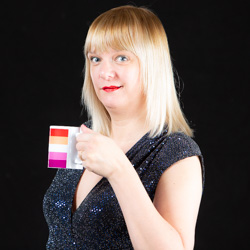 Congratulations, you found me. Well done you!
Now what?
[ LinkedIn | Blog | Twitter | Facebook | Ipernity | Instagram ]
I take photos. Occasionally I broadcast a radio show.
I've been in a girl band, played keyboards in a disco band,
and now write solo orchestral pop under the monicker The Bleeding Obvious.